We are pleased to introduce ourselves as manufacturer of various grades of Ferric Chloride.
Anhydrous, Hexahydrate and Liquid with well-established name in the market through our consistent quality and timely supplies of Ferric Chloride to various industries since 3 decades.
Established in the year 1992, we have been a leading firm engaged in supplying superior quality Ferric chloride which is widely used as water treatment chemical. With the mission to become global leader in the market we are taking necessary steps to effectively meet bulk orders from domestic as well as overseas market. Our highly responsible and dedicated team coupled with sophisticated in-house facilities and machinery is helping us to move ahead to successfully and fulfill our mission.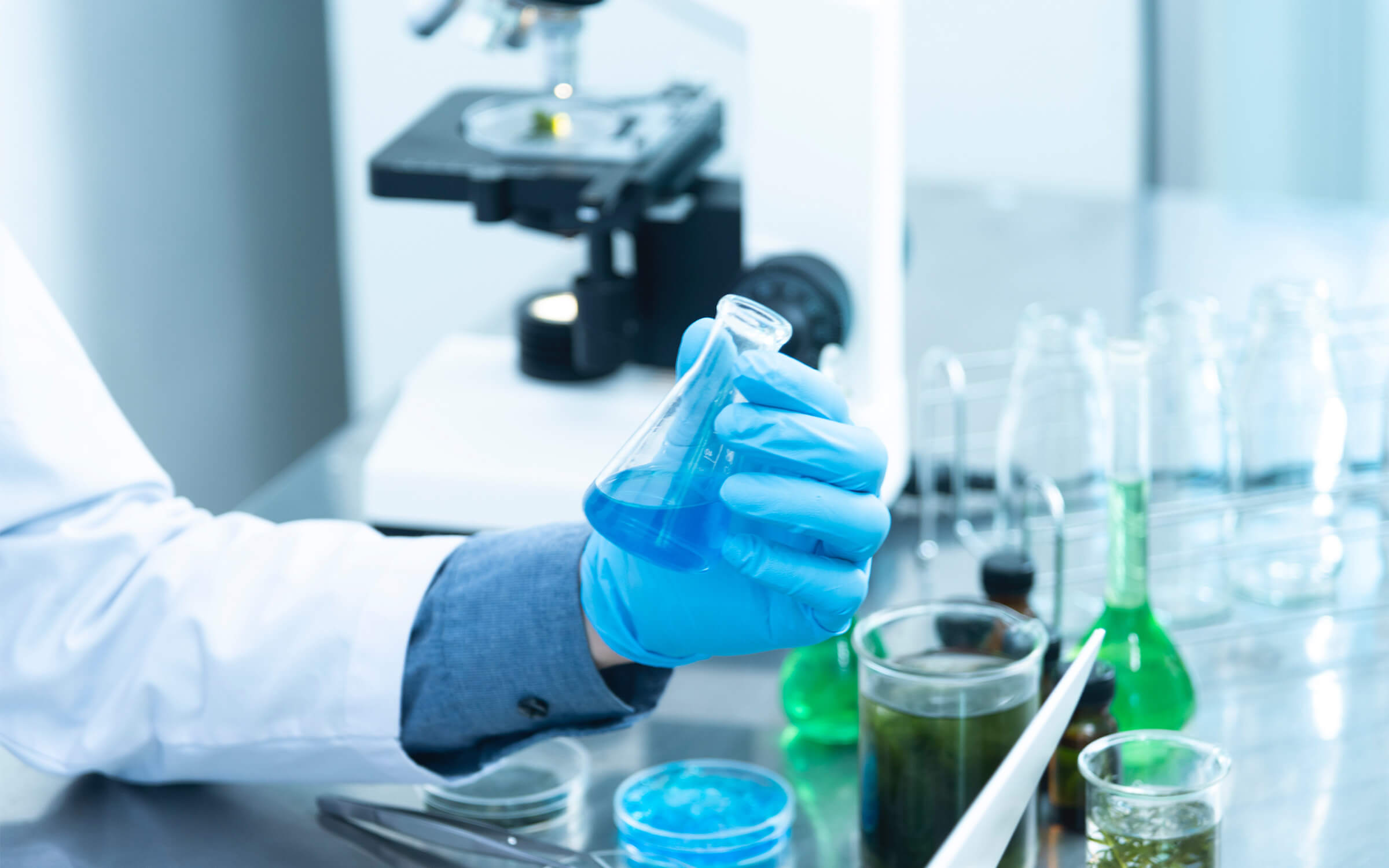 ---
We manufacture three grades of Ferric Chloride, i.e. Ferric Chloride Anhydrous, Ferric Chloride Hexahydrate (Lumps) and Ferric Chloride Liquid.
We have emerged as a manufacturers and suppliers of distinguished range of ferric chloride. Our ferric chloride is used in varied industry specific as well as non-industrial applications. Excellent in-gradation of varied required components as per the organic chemistry specifications, we are able to fetch the utmost satisfaction of our reputed clients through our end products.
Our dedicated and competent team members play a vital role in the manufacture and supply premium quality industrial processing chemicals to the customers. Their relentless sincere efforts coupled with innovative approach have been the real reason for our increasing share in the market.
We are catering our best quality products since 3 decade. Customer Satisfaction and Quality Consistency is our prime motto, and our production capacity is about :-
FERRIC CHLORIDE (ANHYDROUS) - 6000 mt/annum

FERRIC CHLORIDE (HEXAHYDRATE) - 2000 mt/annum

FERRIC CHLORIDE (LIQUID) - 52000 mt/annum
Furthermore for faster communication and control over business operations latest available information technology systems have been installed.
We are always within the reach of customers irrespective of geographical distances. Experience, qualified and adequate manpower is available to take charge of any situation and deliver the best.
We are one of the leading manufacturers of ferric chloride in Ankleshwar (Gujarat)
NAME OF THE FIRM :
SUKHA CHEMICAL INDUSTRIES
COMPLETE ADDRESS :
PLOT NO. 4705/1/6 & 7, NR. MEGHMANI CHOWKDI, G.I.D.C ESTATE,ANKLESHWAR – 393002 (GUJARAT), INDIA.
KEY CONTACT PERSON :
MR. SANJAY DOBARIA ( M.D.)
ACTIVITY :
MANUFACTURER
CATEGORY :
PARTNERSHIP
FACTORY DETAILS AND CONTACT NUMBERS :
PLOT NO. 4705/1/6 & 7, NR. MEGHMANI CHOWKDI, G.I.D.C ESTATE, ANKLESHWAR – 393002 (GUJARAT), INDIA
PHONE NO. 02646-225067/225068 , FAX NO. 02646-225455 07305880668
ANNUAL TURN OVER IN RUPEES :
ABOVE 8 CRORES
Profile of owner / MD
| NAME OF OWNER / MD : | MR. SANJAY DOBARIA |
| --- | --- |
| YEARS OF EXPERIENCE : | 10 YEARS |
Profile of company
| YEARS OF ESTABLISHMENT : | 1992 |
| --- | --- |
| LEGAL STATUS OF THE COMPANY : | PARTNERSHIP FIRM |
| ACTIVITY : | WE ARE DOMESTIC SUPPLIER / EXPORTER |
| CATEGORY : | MANUFACTURER / EXPORTER |
| NUMBER OF EMPLOYEES | |
| MANAGEMENT : | 2 |
| QUALITY : | 2 |
| R & D : | 2 |
| ADMIN : | 3 |
| SKILLED / TECHNICAL : | 4 |
| SEMI SKILLED : | 2 |
| UNSKILLED : | 14 |
| OTHERS : | 5 |